BMA Book Awards 2011 - "Highly Commended"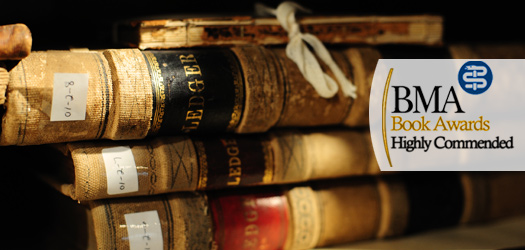 Article
Written By Jacky Wong
Earlier this year, Philip and I submitted an application for one of the most highly regarded awards in the country for medical education in the UK. Previous winners of the BMA book awards include the famous Kumar & Clarke's book of Clinical Medicine, and to be found on the same list of highly regarded textbooks is an extreme honour for Phil and I to have.
Our website was extensively reviewed by the judges at BMA and they have deemed this website worthy of the "Highly Commended" prize for the BMA Book Awards 2011.
Thank you very much for all those who have supported us this year. We very much appreciate the help and advice given to us along the way. We hope to make MOE even more sophisticated in the months to come. Although Phil and I are no longer the students when we applied, we still feel the energy to pursue better education for students across the country. MOE was the only freely available Digital and Online resource to have won the prize, and we hope to keep it that way in the near future.


Comments
This section contains comments by all users of the site. Please read our disclaimer
No one has commented here yet.
Login or join for free to post comments!