Major Updates - Initial testing of new MCQ bank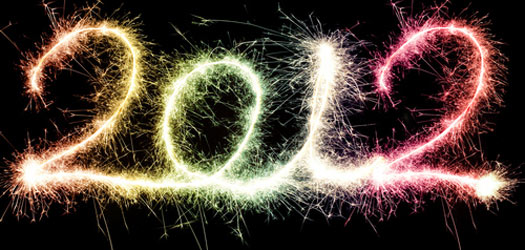 Article
Written By Jacky Wong
We announced in the middle of last year the upcoming updates to the MCQ section. The initial designs were up and running offline and were pretty much fit for release, however, due to work commitments and various personal commitments, we were not able to fully test and type up our MCQs at that time.
Ministry of Ethics has continued to be very successful, with various Universities, Health organisations and the Institute of Medical Ethics all referring to our website and using the free medical Ethics and Law teaching resources. For those reasons alone, Phil and I have been extremely proud of what we have managed to achieve! Thank you everyone for their support so far!
In the next couple of weeks, the MCQ bank will be transferred from our offline documents to the website. We hope that the new graphical update and personal performance tracker will prove useful for students and doctors alike.
Feel free to contact Phil or myself if you wish to help contribute updates, articles or even just MCQs. We are also working on more e-learning modules, currently still in the design stages but will no doubt also prove extremely useful in the near future for studying Medical ethics and Law.
We wish you all a very Happy New Year!


Comments
This section contains comments by all users of the site. Please read our disclaimer
No one has commented here yet.
Login or join for free to post comments!