Upcoming updates to the MoE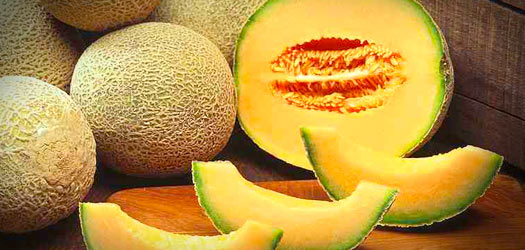 Article
Written By Jacky Wong and Philip Xiu
Just to update everyone on the progress of the site. This is not just a one off project. We want develop MoE further and help medical students and junior doctors with the topics with medical ethics and law. Here are some of what we have planned:
More advanced control panel system for both users, lecturers and content producers to submit and edit content on the site.
4 brand new videos ready to be uploaded
Integrated MCQ score to each personal account, as well as more MCQs.
Creation of a news section for any updates on medical ethics in the news or changes in the laws.
We currently have plans to work closely with medical groups from Universities across the UK to help develop content towards their own medical ethics course.
We'll be developing more interesting e-learning modules to complement the videos!
We have noticed several bugs on the website recently with some comments posted being cut off. This issue has now been fixed.
We plan to implement most of these features and updates within the next month, all the more reason to stay tuned!


Comments
This section contains comments by all users of the site. Please read our disclaimer
No one has commented here yet.
Login or join for free to post comments!