The Ethics of Choice: 15th October 2014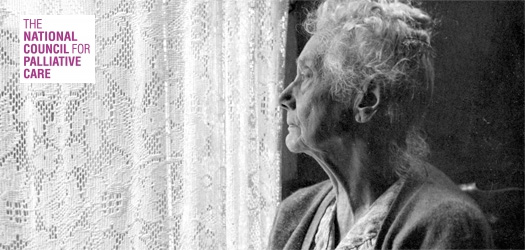 Article
The National Council for Palliative Care (NCPC) is the umbrella charity for all those involved in palliative, end of life and hospice care in England, Wales and Northern Ireland.
Their conference on "The Ethics of Choice" brings together current discussions and thoughts about end of life care and support and therefore should prove useful for those who wish to understand better the current thinking by the National Choices Offer Review Board.
Date: Wednesday 15th October
Location: Holiday Inn London-Regent's Park, Carburton Street, London, W1W 5EE
Cost: £150 for NCPC Subscribers, £300 for Non-Subscribers
For more information, Go to the NCPC Website and register
Comments
This section contains comments by all users of the site. Please read our disclaimer
No one has commented here yet.
Login or join for free to post comments!