Box Office Bioethics Competition Begins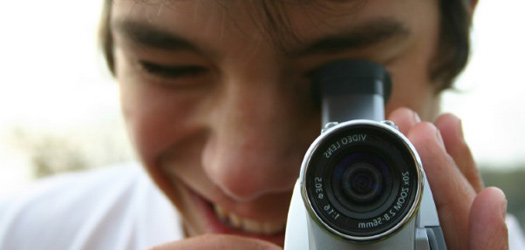 Article
The Nuffield Council on Bioethics has announced the return of its film competition Box Office Bioethics which aims to get young people thinking about contemporary ethical issues in biology and medicine.
Who can enter the competition?
The competition is open to students up to undergraduate level in the UK and Republic of Ireland. It may be of particular interest for students working towards an Extended Project Qualification (EPQ).
What should the films be about?
Films can be about any bioethics topic, providing that it falls within the biological and medical sciences and the ethical dimensions of the issue are clearly presented and explored in engaging and creative ways.
What can you win?
There are some great prizes up for grabs - winners will receive £200 in gift vouchers and their film will be featured on the Council's website and shown at the Council's annual public lecture in London in spring 2013.
Box Office Bioethics is open now and runs until 28 February 2013.
For more information, and to watch a video about the competition, see http://www.nuffieldbioethics.org/boxoffice
Comments
This section contains comments by all users of the site. Please read our disclaimer
No one has commented here yet.
Login or join for free to post comments!